What do you do with leads that are dead?
If you're like most real estate investors, you probably just throw them in the trash. If it's clear that they're not interested in your service, then you stop following up, you don't ask for referrals, and the relationship falls by the wayside.
But we think there are better ways to make use of dead leads.
Just because someone isn't interested in selling right away, after all, doesn't mean that they won't sell in the future, or that they won't offer you a referral, or that they won't tell their friends about your service.
In fact, here are 3 ways to recycle totally dead leads.
Hope it helps!
1. Keep Following Up
Your first, second, or third conversation with a prospect is not indicative of your fourth, fifth, or sixth conversation.
In other words, just because they don't want to sell right now doesn't mean they won't want to sell in a few months or even a few years.
But there is one sure-fire way to make sure that they never sell to you… even if they change their mind down the road: stop contacting them, end on a bad note, or express frustration at them having led you on.
It doesn't take much effort to follow up with dead leads once every 6 months or so, and if you do it right, they won't mind the phone calls or emails.
You might just be surprised at how many of those "dead leads" turn into deals a few months or a few years into the future.
Can't know unless you try!
2. Ask For Referrals
Just for a moment, imagine how many people in the community all of those dead leads are connected to — friends, family, coworkers, coffee shop baristas, church members, etc.
Even if they don't want to sell their property, chances are good that they know someone else who wants to.
And most people are willing to offers referrals if a salesperson explicitly asks them to.
Obviously, you don't want to overdo this. You should only ask your dead leads for referrals every so often.
It doesn't need to be pushy, either. You could just say something like, "Hey [name]! We haven't talked in a while so I just thought I'd see how you're doing and let you that we're still helping people sell their homes quickly for cash. So if you know someone, feel free to send 'em our way!"
3. Build Meaningful Relationships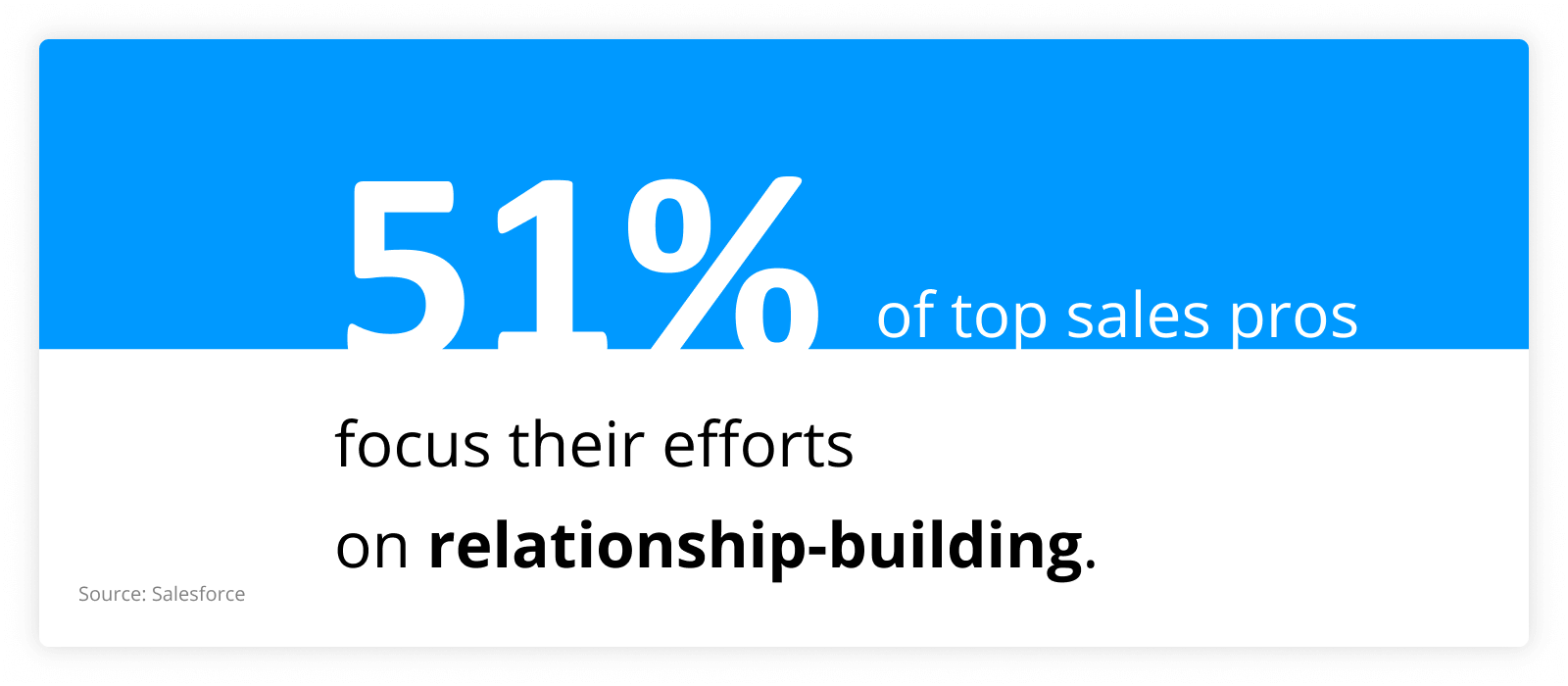 What if you treated every lead — even the dead and dying ones — as opportunities to build relationships in the community?
What if you actually got to know the people who reached out to you, whether they were going to end up working with you or not? What if you showed them that they can trust you? What if you showed an interest in them… not just their property?
I'm not telling you to spend hours chatting with every lead on the phone, but small gestures can make a big difference.
Tasteful humor, questions, and general kindness can quickly create relationships that otherwise wouldn't have existed.
And you might be surprised at how many of those "dead leads" end up becoming some of your biggest advocates.
It's rare for salespeople to show prospects that they genuinely care… but doing so goes a long way.
P.S. Have you seen the new mailers we just released over at our sister company, Ballpoint Marketing? These comic-style pieces are getting crazy response rates. Go over to Ballpoint Marketing and enter the code "comic" to get $0.10 off per mailer!