Most real estate investors give up on their leads way too soon.
It's not entirely uncommon for new leads to laugh at your offer, hang up, or stop answering your calls.
But that doesn't mean you should give up on contacting those prospects.
I know… it seems like that lead is long gone… but how many times have you rejected a product or service outright, only to come running back after you had time to think about it?
A low offer might surprise or even offend the prospect when they first hear it… but what about 6 months from now when they still haven't been able to sell their property? That offer starts to sound pretty good.
That's why following up for months or even years is really important.
You might just be surprised at how many more deals you do by following up for 12 months instead of 3 months.
Ryan Dossey swears by this, claiming that 90% of the deals he closes are during the follow-up phase.
But what should you say when you follow up with your leads? If they've rejected your offer outright, then how do you follow-up without being annoying and invasive?
Here are three conversation starters you can use to follow-up with (seemingly) lost leads.
1. "Have you had any luck selling your home?"
People who've rejected your offer still have to do something with the home.
Maybe they'll try to sell on the MLS, maybe they'll move into the house, or maybe they'll start their search for tenants.
So following up a few weeks or months after the prospect has rejected your offer and asking them (A) what they've decided to do with the home and (B) how it's going can be a great way to reconnect and offer friendly advice.
Because chances are… it's not going well (especially if the home needs a lot of repairs).
And by calling them, checking in, and offering friendly advice — without pressuring them about your services — you can again become the hero in their story.
After the call, I pretty much guarantee they're gonna be reconsidering your original offer.
2. "I found this helpful resource!"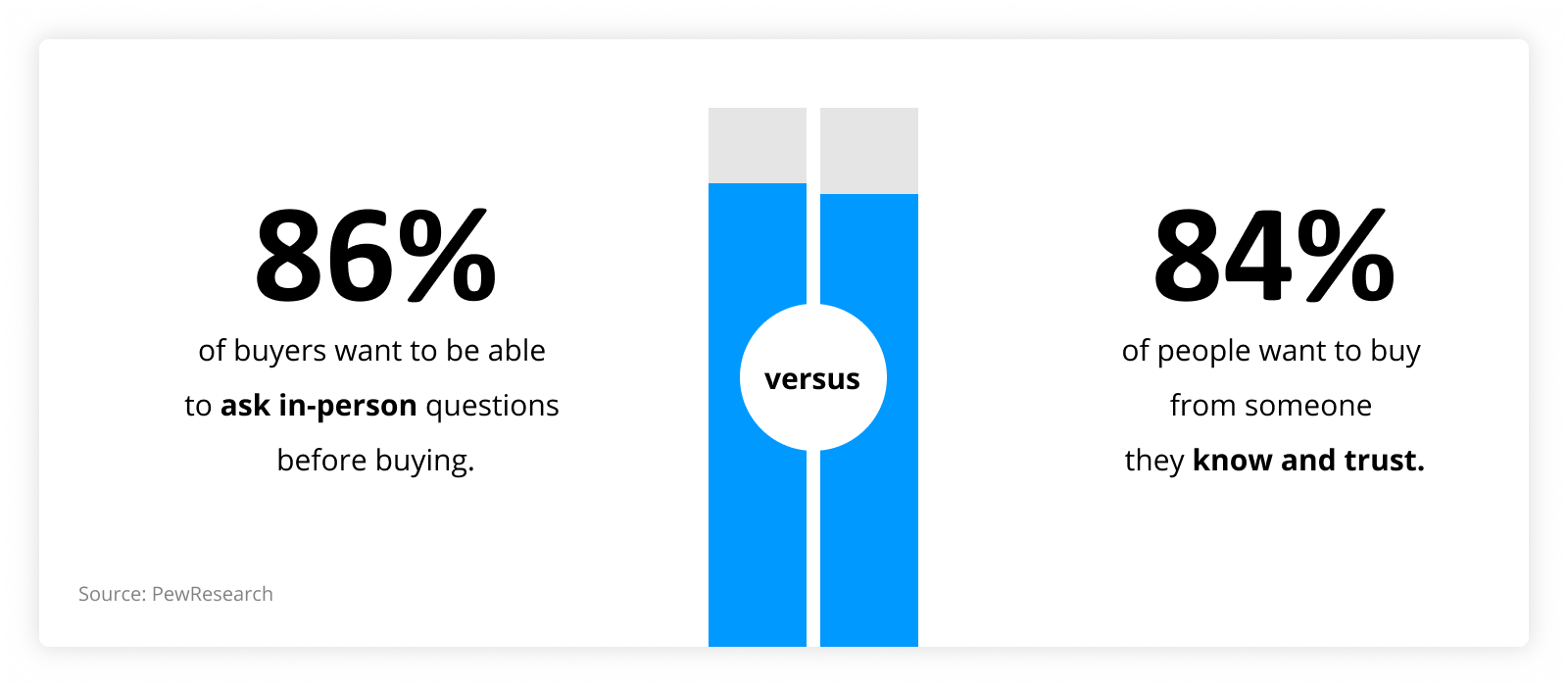 If the prospect is still holding out after a few follow-ups, one quick way to touch base is by emailing or texting them the link to a heplful resource.
This could be a blog post, a podcast, or some other piece of content.
The idea is to provide them with free value and by so doing, continue to build trust.
If the lead told you that they're going to find tenants, for example, then you might send them an article that offers tips and advice for doing that. While that might sound counter-productive to closing the deal, it often actually reveals just how difficult and challenging the tenant-finding process can be.
At the same time, it creates trust between you and the prospect.
Win, win.
3. "Do you know anyone else who needs to sell fast?"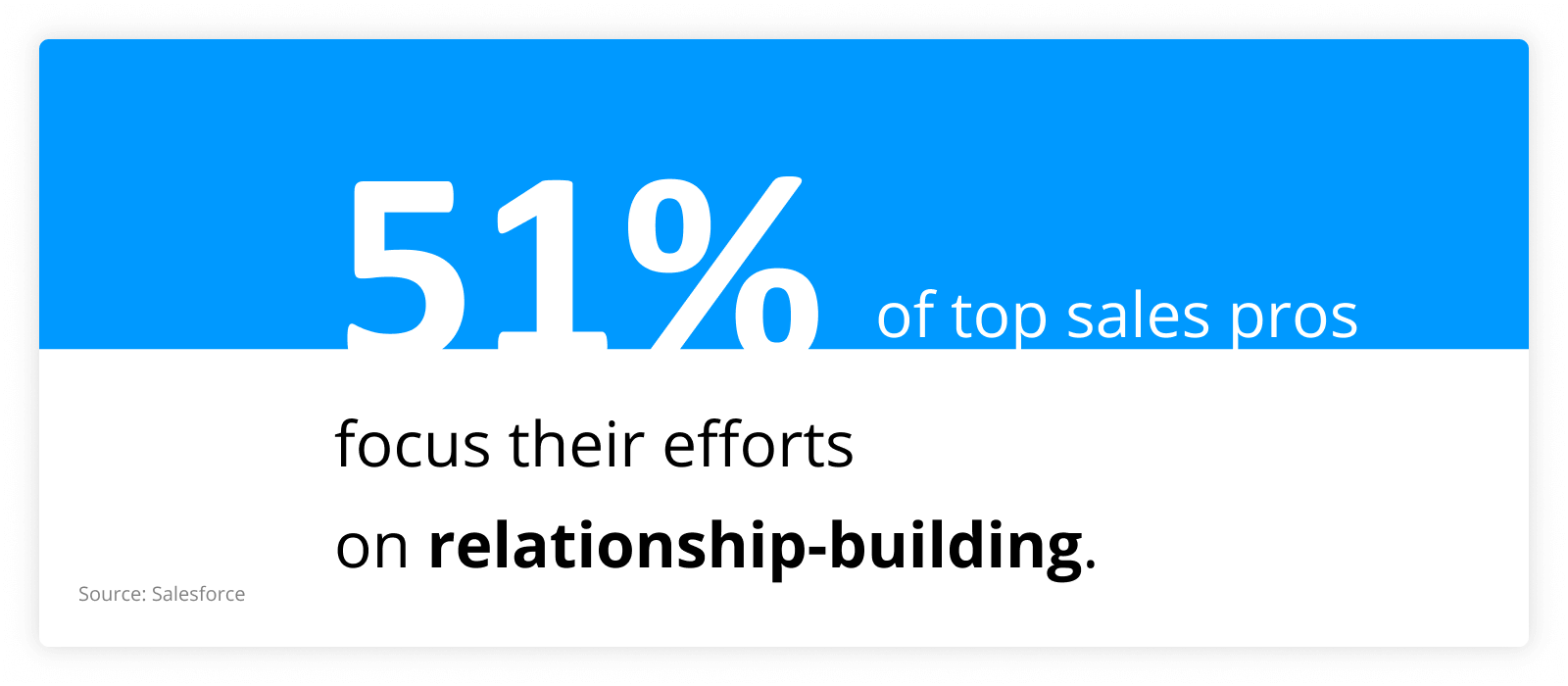 Maybe the lead really is lost… or maybe it isn't.
Really, it's impossible to know why or when people are going to change their mind.
What you want to do is keep the positive relationship going for as long as possible. That doesn't mean following up every month… but every 6 months? Sure, why not?
And here's how you do it.
Call, remind them of who you are, ask how their life is going and actually listen, then, in closing, tell them that you're business is still going full steam and that if they know anyone who needs to sell fast, that they can count on you.
You might be surprised at the long-term relationships and high-quality referrals that this little trick generates.
My car salesman used this trick on me. I knew what he was doing. But I didn't care… I totally fell for it, gave him referalls, and still consider him a friend today.
How's that for good salesmanship?